Scam Warning: Texts for gift cards.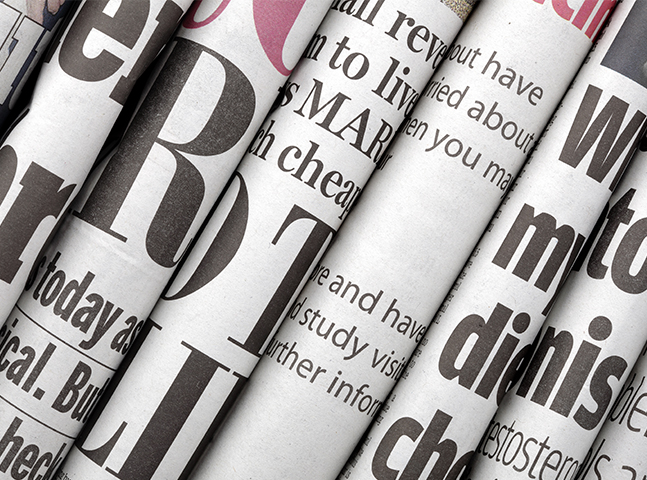 ---
Fr. Todd here: It has come to my attention that some pretending to be me texting from a 507-432-???? number is asking for a favor.
Eventually, they claim that I am in a meeting but need a gift card of a certain amount. I would not ask for a a favor through text or email, and NEVER ask for money or gifts. Please pass the word.
The Minneota Police Department has been notified. If you are a victim to this scam, please contact him.