Director of Religious Education position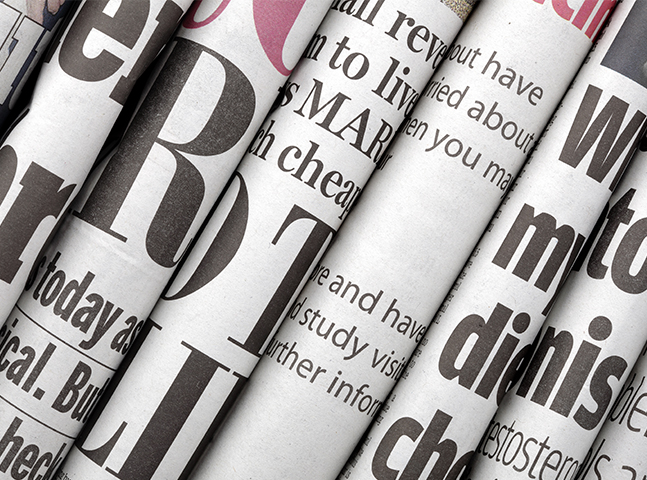 ---
We are seeking a part-time director of Religious Education. The position is part time, averaging 19 hours per week from mid-August to Mid June. Duties include coordinating the catechists for the religious education program, training and support for them, registration of children from first grade through Confirmation, and assisting with various faith formation projects of the parishes and Area Faith Community.
The applicant needs to have knowledge of the Catholic faith, and a degree in either teaching, Catholic Studies, or Catholic Theology or Philosophy.
For information or to apply, contact Fr. Todd at tpetersen @ Dnu.org or filling out the form at the bottom of his personal page on our website https://www.goodteacherafc.com/frtoddpetersen.