We are live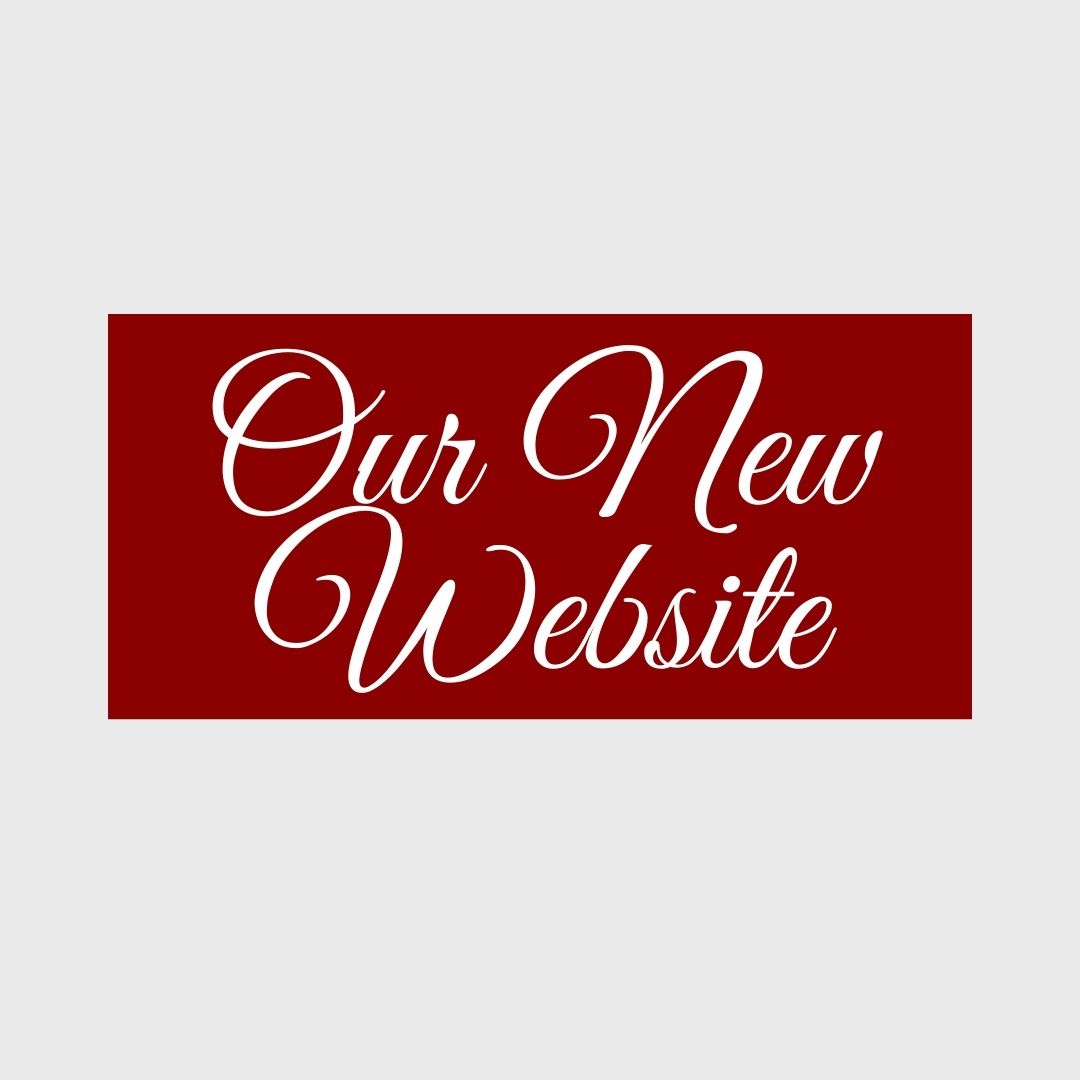 ---
After much work, our website is live. Please check it out at http://goodteacherafc.com.
Please register for an account. The information you provide is for internal use only. With an account (with email and cell phone information), you can sign up for announcements. At this time, we have categories for Funeral Announcements, Mass time changes, and teen talk. We will be creating other categories for different councils, groups, etc. Please check back often.
You will note that you can find the bulletin link at the top right of the page, no matter what page of our site you are on. In addition, we also put links to the contact pages for the parishes, a link to the school, and the link to online-giving.
Contact us with any suggestions or edits.