Raffle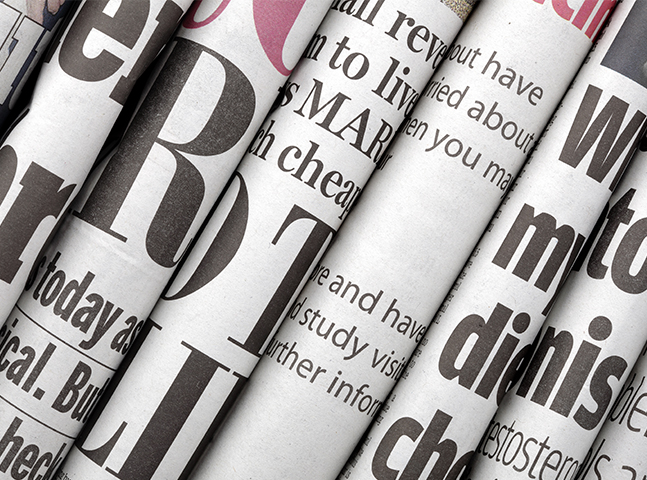 ---
St. Edward Catholic Church
Year of Winning!
Raffle Tickets: $50 | Must be 18 or older | Minneota, Minnesota
All tickets must be completely filled out to be eligible to win.
Ticket buyers have a chance to win cash prize every Sunday throughout the year. Each weekend the winning name will be announced in the church bulletin. The year of winnings will start on November 27, 2022 and conclude on November 19, 2023. Your name will be put back into the drawing so you will have a chance to continue winning all year long! Must be 18 years and older to play. Good luck to all!
2022 – 2023 Timeline of Prizes

November 2022 Prizes
• November 27 – $100
December 2022 Prizes
• December 4 – $100
• December 11 – $100
• December 18 – $100
• December 25 – $1,000
January 2023 Prizes
• January 1 – $100
• January 8 – $100
• January 15 – $100
• January 22 – $100
• January 29 – $100
February 2023 Prizes
• February 5 – $100
• February 12 – $100
• February 19 – $100
• February 26 – $100
March 2023 Prizes
• March 5 – $100
• March 12 – $100
• March 19 – $100
• March 26 – $100
April 2023 Prizes
• April 2 – $100
• Easter – $1,000
• April 16 – $100
• April 23 – $100
• April 30 – $100
May 2023 Prizes
• May 7 – $100
• Mother's Day – $250
• May 21 – $100
• May 28 – $100
June 2023 Prizes
• June 4 – $100
• June 11 – $100
• Father's Day – $250
• June 25 – $100
July 2023 Prizes
• July 2 – $100
• July 9 – $100
• July 16 – $100
• July 23 – $100
• July 30 – $100
August 2023 Prizes
• August 6 – $100
• August 13 – $100
• August 20 – $100
• August 27 – $100
September 2023 Prizes
• September 3 – $100
• September 10 – $100
• September 17 – $100
• September 24 – $100
October 2023 Prizes
• October 1 – $100
• October 8 – $100
• October 15 – $100
• October 22 – $100
• October 29 – $100
November 2023 Prizes
• November 5 – $100
• November 12 – $100
• November 19 – $250