"Good Teacher, what must I do to inherit eternal life?" ~ Mark 10:17
St. Edward Catholic Church - Minneota, MN
St. Eloi Catholic Church - Ghent, MN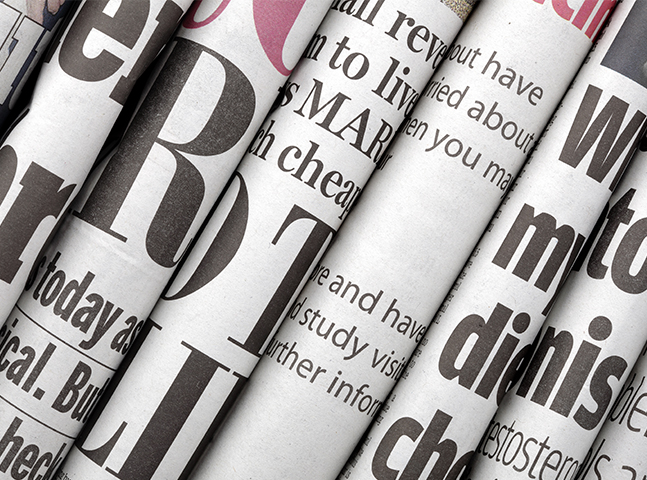 Raffle
We are selling Raffle tickets until November 20, 2022. They are available by contacting the Parish Office or after the weekend Masses of St. Edward. Click here to see more information.
Fri Oct 14 03:53 PM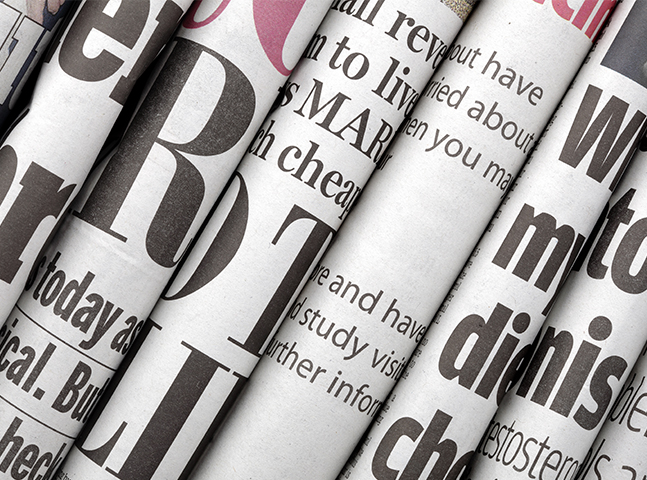 Mass Transit Video
The video on our Area Faith Community is available on YouTube: https://www.youtube.com/watch?v=m44qoP5ZQ-0
Thu Sep 01 01:58 PM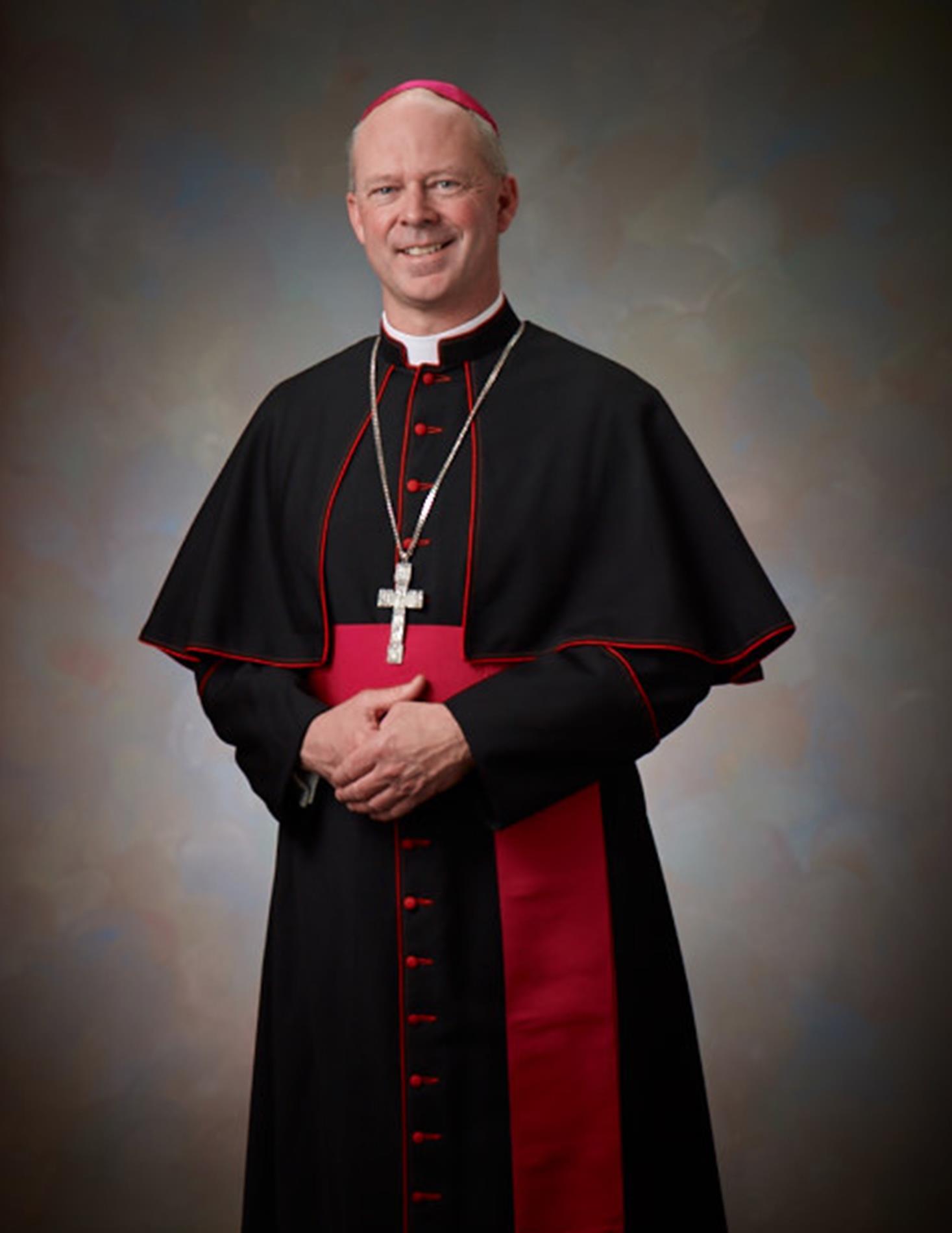 Welcome to Bishop Chad Zielinski
Msgr. Douglas L. Grams, diocesan administrator, invites you to today's media conference where he will introduce Bishop Chad W. Zielinski today, at 1:30 p.m. at the Cathedral of the Holy Trinity, 605 N. State Street in New Ulm. The media conference will be live-streamed on www.dnu.org.
Tue Jul 12 02:05 PM
Mass Transit Video on our Area Faith Community