​That Man Is You (aka TMIY)

We will meet on Friday mornings at 5:45-7:15am at the Knights Hall in Minneota starting September 13. Come and experience what it is to be a man after God's own heart!
To register contact Rob Hennen at 530-5982 or Brian Timmerman at 829-5490
VIRTUS
VIRTUS database manager, Sherry Kalow 507-233-5308 507-354-0268 skalow@dnu.org 1421 6th Street North New Ulm, MN 56073-2099

TBD
Please contact Jennifer Rabaey at jennifer.rabaey@gmail.com or 507-532-7532. or click the pic for more information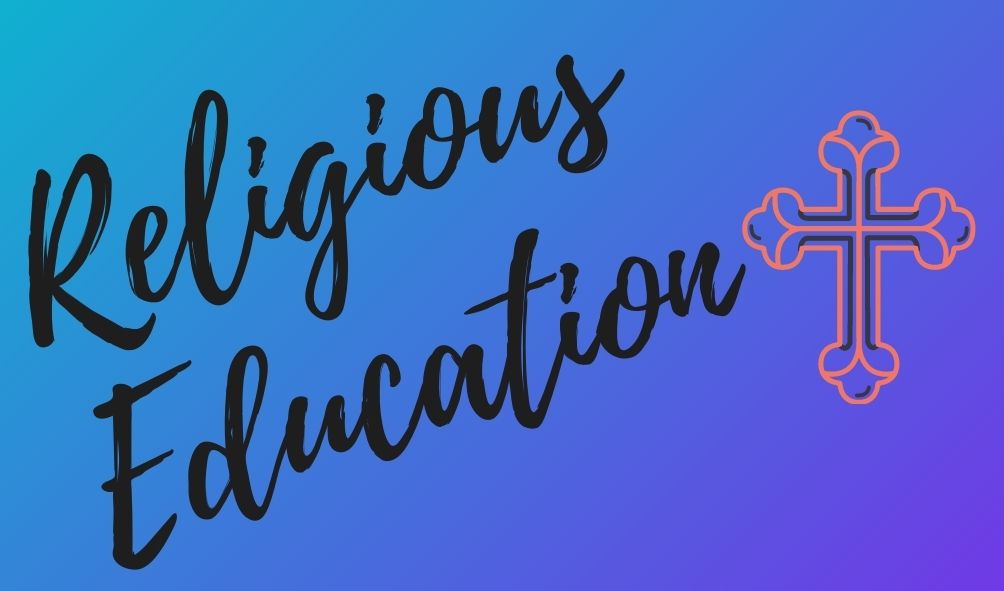 RELIGIOUS ED - Do you feel comfortable in your relationship with our Lord? Did you feel comfortable but still feel a calling to do more for our Lord? We are always in need of Religious Education teachers (Catechists) on Wednesday evenings. Do you feel you could fill one of these vacancies or maybe you know of a person that might fit this role and just needs words of loving encouragement? Please feel free to contact Corissa Van Keulen, DRE at goodteacherafcre@hotmail.com. God bless you for your discernment on this matter.
For updated calendar of the Religious Education Program please visit the the Calendar page for RE.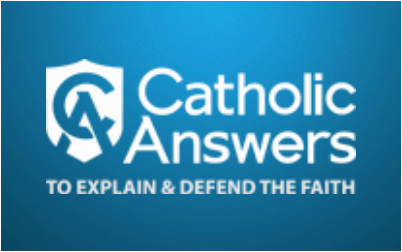 RCIA
​We believe that Jesus Christ came to reveal the fullness of God's love for us, and we continue to celebrate that love through praise, sacraments,service, and community. If you or someone you know is interested in joining our Church, or in learning more about the Catholic Church please contact Deacon Bruce Bot at 507-828-7012
FORMED.org
This is a great site for Bible studies, videos, and audios. This site is free to all parishioners. Go to "Formed.org" to set up your personal account to access whenever you like.
This site is great for daily prayers of the Liturgy of the Hours, missal, and Mass readings. No need to "sign up". Just click the picture above and check it out. There is also a mobile app version.

Laudate
This site is available for your tablet or phone in google play. It is full of information. Daily readings, daily prayer, rosary, EWTN , Catechism, and much more. You can click the picture above and see the main website.